Get your website designed professionally.

Reap the benefits of internet with a powerful website.
Aesthetic Designs
Our designs are crafted in the most beautiful way to present your ideas online and employ the latest HTML, CSS, PHP and JavaScript techniques.
Whether you need a professional website, business website, personal website, eCommerce website, portfolio website, blogging website, or unique concept based website, we match your purpose with style.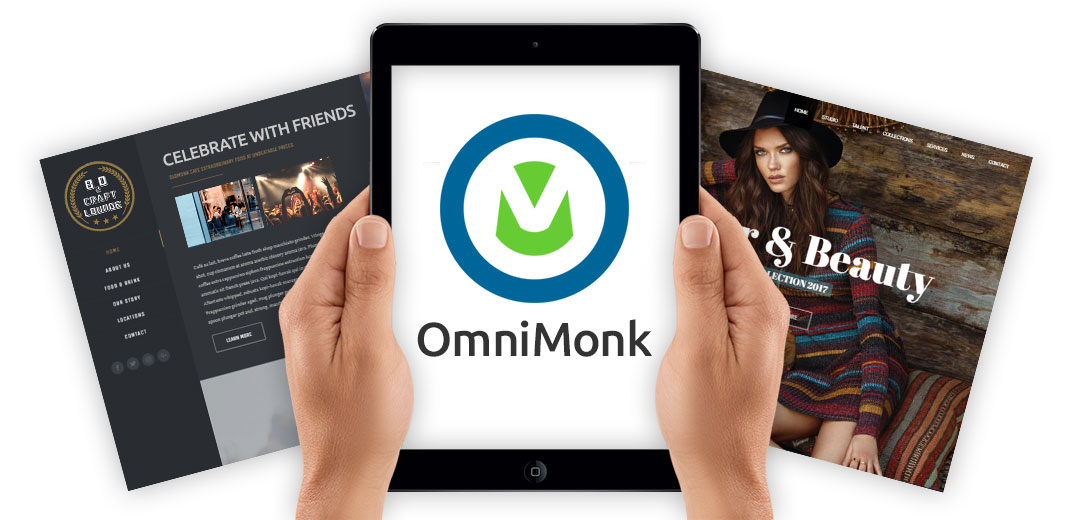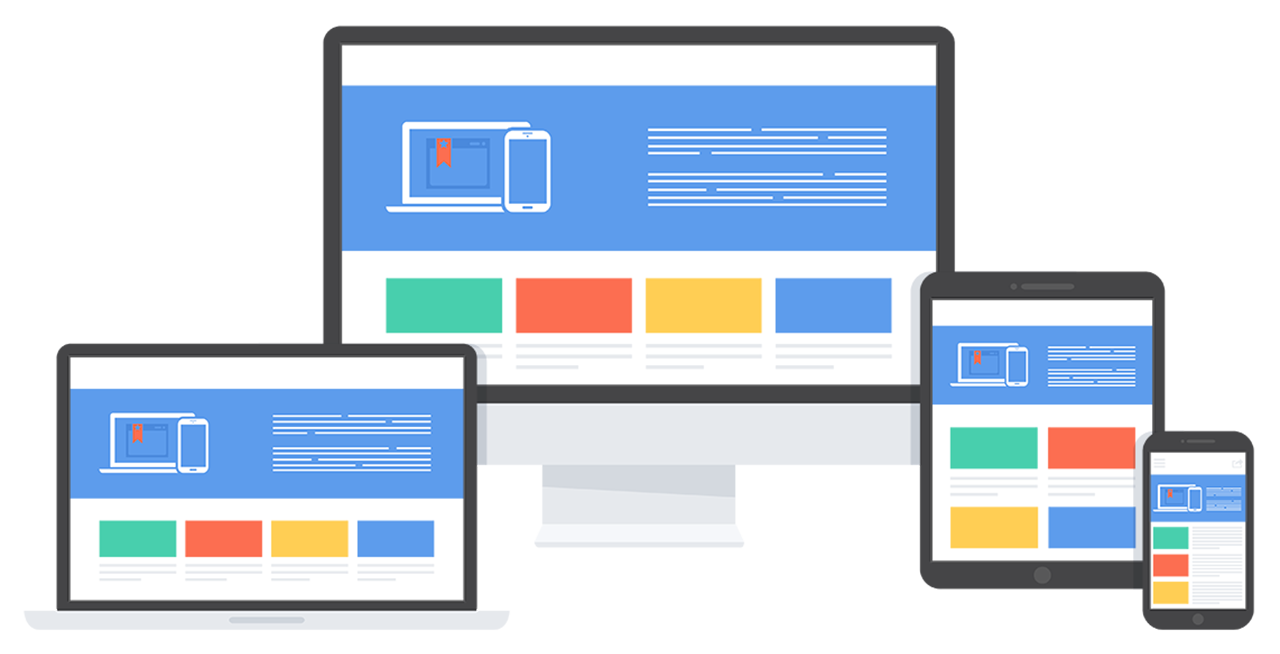 Responsive Layouts
Mobile-optimized layouts and images give your visitors a unique mobile experience that matches the overall style of your brand.
Our responsive websites look good and work well across all devices. So you get your website designed only once and we include different styling for a range of screen sizes.
Sell your products and services online
Whether you're a small boutique, a startup or are an established business, our powerful eCommerce websites help your business grow with rich shopping experience to your customers. Start selling online and expand your customer base.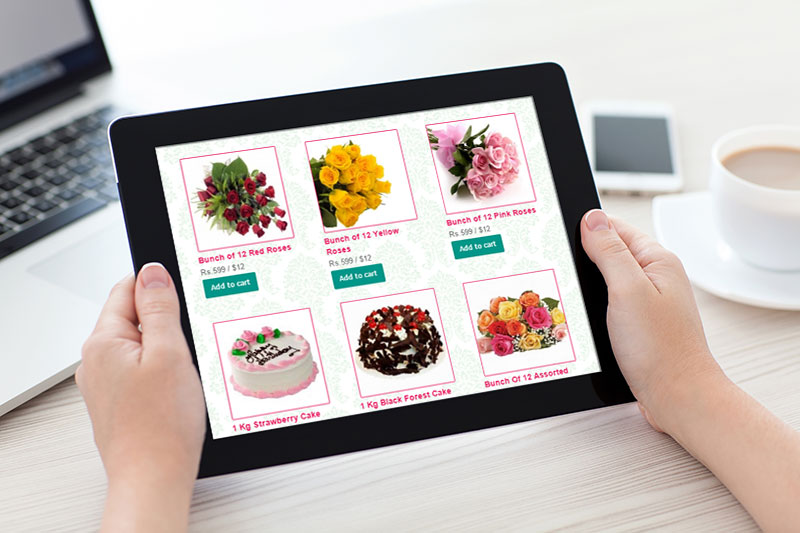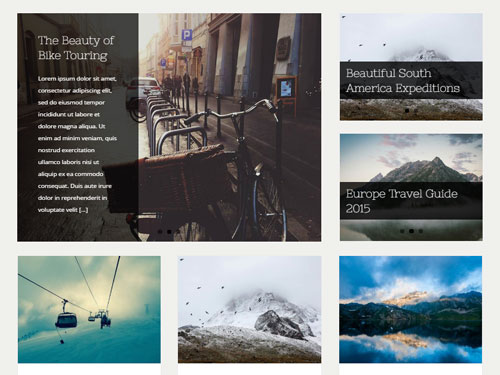 Tell your story beautifully
Our eye-catching blogging formats help you capture attention and tell your story across every device. Share updates through text, photos, images, embedded videos & audio and more to keep people interested and coming back.
Anticipatory customer support
Get personalized support from professionals in case you need help with any of our services. Reach out anytime. We're available on call, email and instant messaging for your convenience during business hours.
OmniMonk also provides an extensive knowledge base, offering detailed help guides for domain, hosting and email services.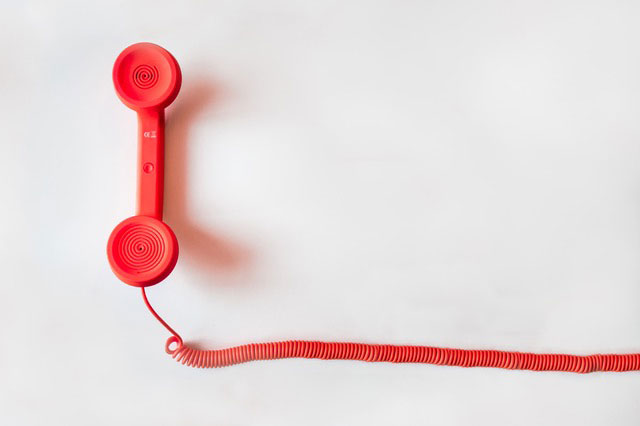 A one-time investment
Creating a website with perfect aesthetics is a one-time investment, and an imperative one. The more you work at getting the best website, the more the chances of getting a thumbs-up from your business lead.
That pays off
The time you invest for the well-being of your business through your website will pay you off with a lead that drops in telephone call or a mail at your inbox.
This is the generation of the Internet. Your website is a judging factor for your business. Your web presence decides your credibility and popularity. A good website could be a 24×7 operating front office or the marketing executive of your business. How you present online is everything!
We at OmniMonk, assure you a world-class website with a perfect combination of aesthetics, responsive layouts, appealing design elements, easy navigation, rich content, mobile-friendliness, optimization, accessibility, analytics and call-to-action to meet your business goals.
We help you connect your business with technology.
Allow us to give that magical touch to your business with a website that will provide you more than just a web address for your brochures. And we promise that you will smile when your website leads come pouring in.
Why do you need a powerful website?
Website showcases you throughout the globe virtually.
Be omnipresent – Be everywhere.
Expand your reach and audience.
Be available to your customers 24×7.
Expand your market cost-effectively.
Create an impression that strengthens the perception of your business.
Improve your sales volume.
Get customer feedback for your products or services from anywhere.
Let the world know about your latest updates, events and offers.